Artist Spotlight: Roy Chen
Principal dancer Roy Chen has been with Shen Yun since 2013. He is a gold medalist in the adult male division of New Tang Dynasty Television's 2018 International Classical Chinese Dance Competition. Known for his easygoing grace paired with a comedic personality, Chen exhibits a lively stage presence and artistic style.
In this third installment of our new Artist Spotlight series, Chen shares with us the fun and grind of life on the road as a dancer.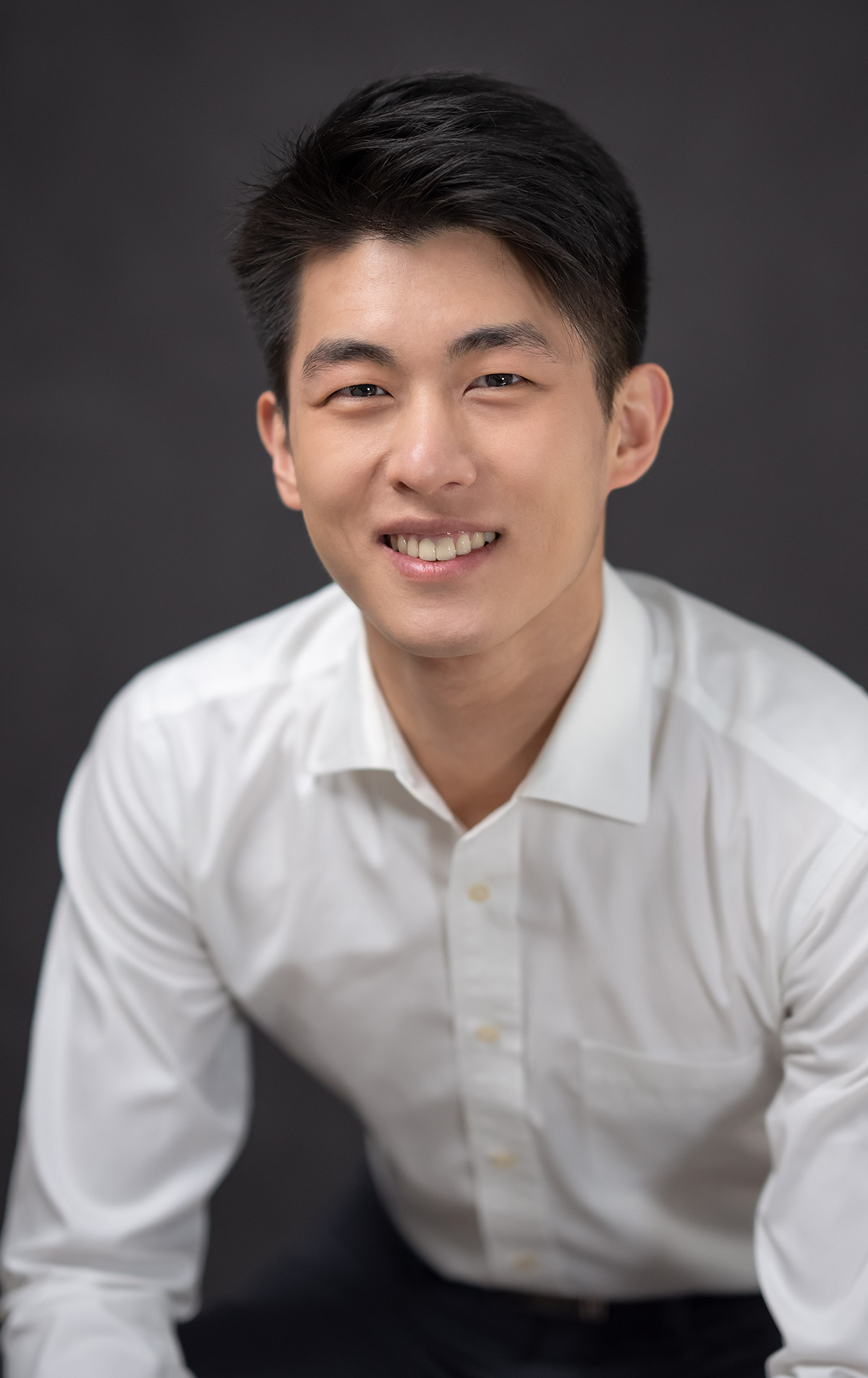 Roy Chen
Born in Taiwan
Joined Shen Yun in 2013
"At the end of each performance, I often come across many audience members. When I hear their heartfelt praise and acknowledgement, I am reminded of my purpose as a Shen Yun dancer: to revive traditional Chinese culture and bring beauty to the world. That is my motivation."
15 Questions with Roy


If you could describe yourself with three words, what would they be?
Introverted, meticulous, thoughtful.
What do you like most about performing on stage?
Being able to play different roles and experience the joys and sorrows of different characters.
What's your favorite city to visit on tour? Why?
Taipei, Taiwan. Convenient transportation, good eats, great people.
Do you have a routine that you go through prior to performances?
I stretch for half an hour, and then I work on my technical movements until showtime, with skill practice doubling as warmup.
Where is the most unusual place you ever practiced dance?
The theater washroom. I took advantage of the many mirrors to check out my dance poses and ensure proper form.
What is one unexpected joy of being on tour?
Getting to try a lot of different foods.
What is one unexpected hardship of being on tour?
I'm not really a fan of long bus rides. Our performance schedule can get pretty packed, and sometimes we need to cover a lot of distance in a single day to make it to the next city. I used to think: "I'll just nap on the bus ride, and when I wake up, we'll be there!" But in reality, I find it very hard to sleep on the bus.
If you had a superpower, what would it be?
The ability to fly, so I would never have to sit through long bus rides. I also want to enjoy scenery from a high place.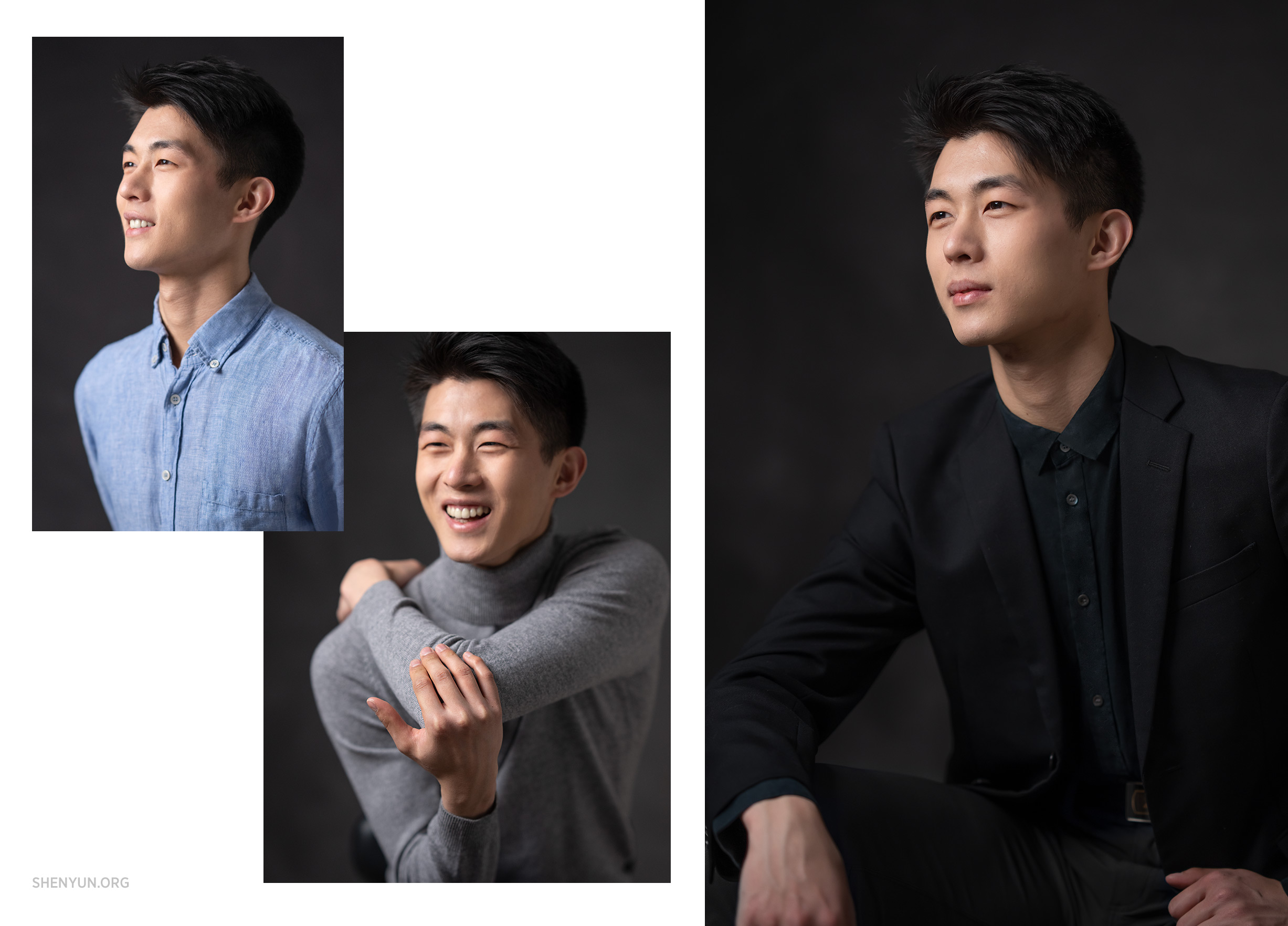 Who is your favorite historical figure and why?
I like Emperor Taizong of Tang the most because he was a powerful monarch, skilled in both civil and martial arts. He could also combine various suggestions and synthesize them into brillant ideas, which shows his open-mindedness and wisdom.
What is the most interesting thing someone told you after seeing the show? Or most memorable audience reaction.
I remember when I was performing at the Kennedy Center, a little boy came over and said he wanted to take a photo with me after the performance. He said he really liked the Golden Monkey (a.k.a. Monkey King) that I played. He didn't know my name, so he called me Monkey King. At the time I was holding a cup of chocolate milk, and he asked, "Do monkeys also drink chocolate milk?" I had quite the chuckle.
Did you ever have stage fright or a scary moment on stage?
I've never been afraid to perform on stage. Even though I'm an introvert, I've never had stage fright. In fact, I enjoy having an audience. I remember when I was kid, I was often called on by my teacher to perform. Even with zero preparation, I made sure to give a spirited presentation.
Throughout the 100-plus performances every season, how do you maintain freshness and a high artistic standard?
I mentally put myself into every role I'm about to play before the performance, and I require myself to give my best for each movement, so as to be worthy of every audience.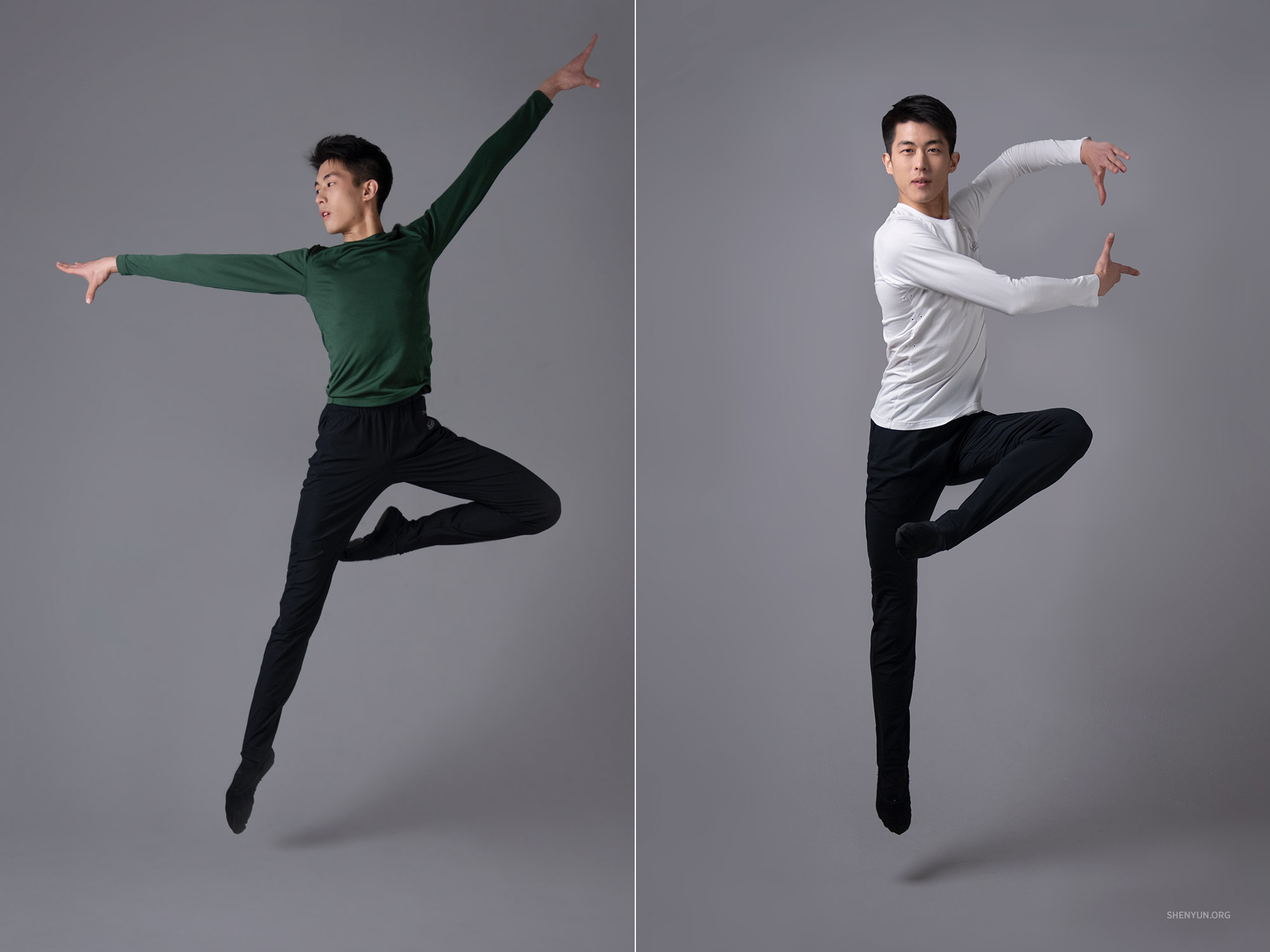 How are you different now from when you first joined Shen Yun?
I think I have changed quite a bit. I was young when I first joined Shen Yun, and I started out immature, both in dance and in life. But I have been enriched profoundly being with Shen Yun over the past few years. In these years, I have consistently cultivated my personal character. Maturity in these aspects has enabled me to elevate my dance to the next level, so I am very grateful to Shen Yun.
How do you define success in life?
I think if you try your best in life, with a pure heart, a clear conscience, and no regret, then it's a success.
If you had one wish, what would it be?
For Shen Yun to be able to perform in mainland China.
Our 2022 season has been extended to July. Check out ShenYun.com/tickets for the city nearest you.
Featured Video
Stars of Shen Yun: Roy Chen



Click here to watch the full video.