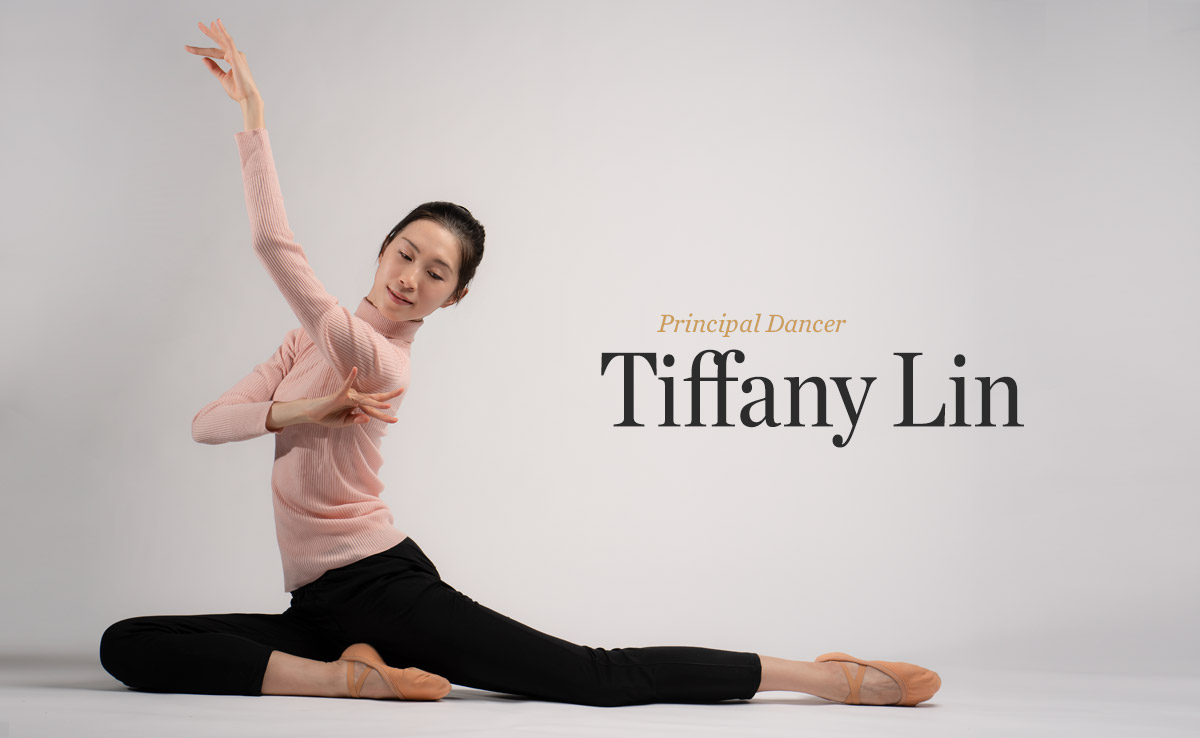 Artist Spotlight: Tiffany Lin
Principal Dancer Tiffany Lin has been with Shen Yun since 2009. Since then she has performed over 1,000 shows around the globe. Known for her elegance and exceptional jumping techniques, Lin received the gold medal in New Tang Dynasty Television's International Classical Chinese Dance Competition in both 2012 and 2014.
In this second installment of our new Artist Spotlight series, Lin shares some precious insights, as well as tips for how to feel your best.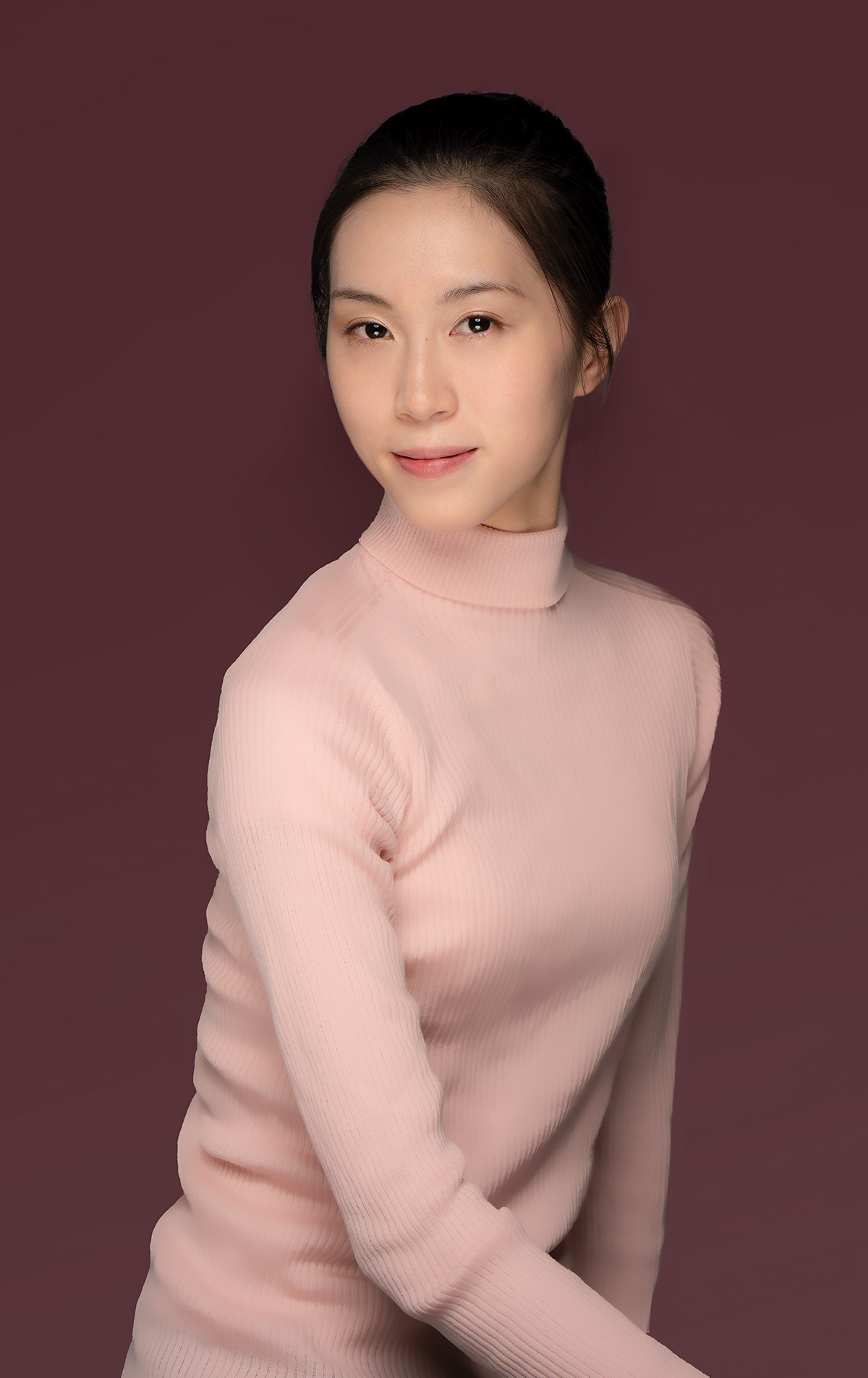 Tiffany Lin
Born in Taiwan
Joined Shen Yun in 2009
"The first time I watched Shen Yun, I was fascinated by everything I saw—the dances, colors, costumes, and the rich cultural heritage behind it all. That's when I discovered how beautiful and colorful ancient China actually was, and it made a huge impression on me."
12 Questions with Tiffany
What's your favorite city to visit on tour?
Honolulu, Hawaii. I love Honolulu's warm and relaxing atmosphere.
What are three things you always take with you while touring?
The book Zhuan Falun, dance shoes, and tea.
Do you have a routine that you go through prior to the performance?
I wash my feet. Our feet get very sweaty while we practice and warm up, which is very uncomfortable, especially during the summer. So I always wash my feet right before I change for the performance. This is also to help me keep the insides of my performance shoes clean.
What do you do to relax after a performance?
A good night's sleep always helps.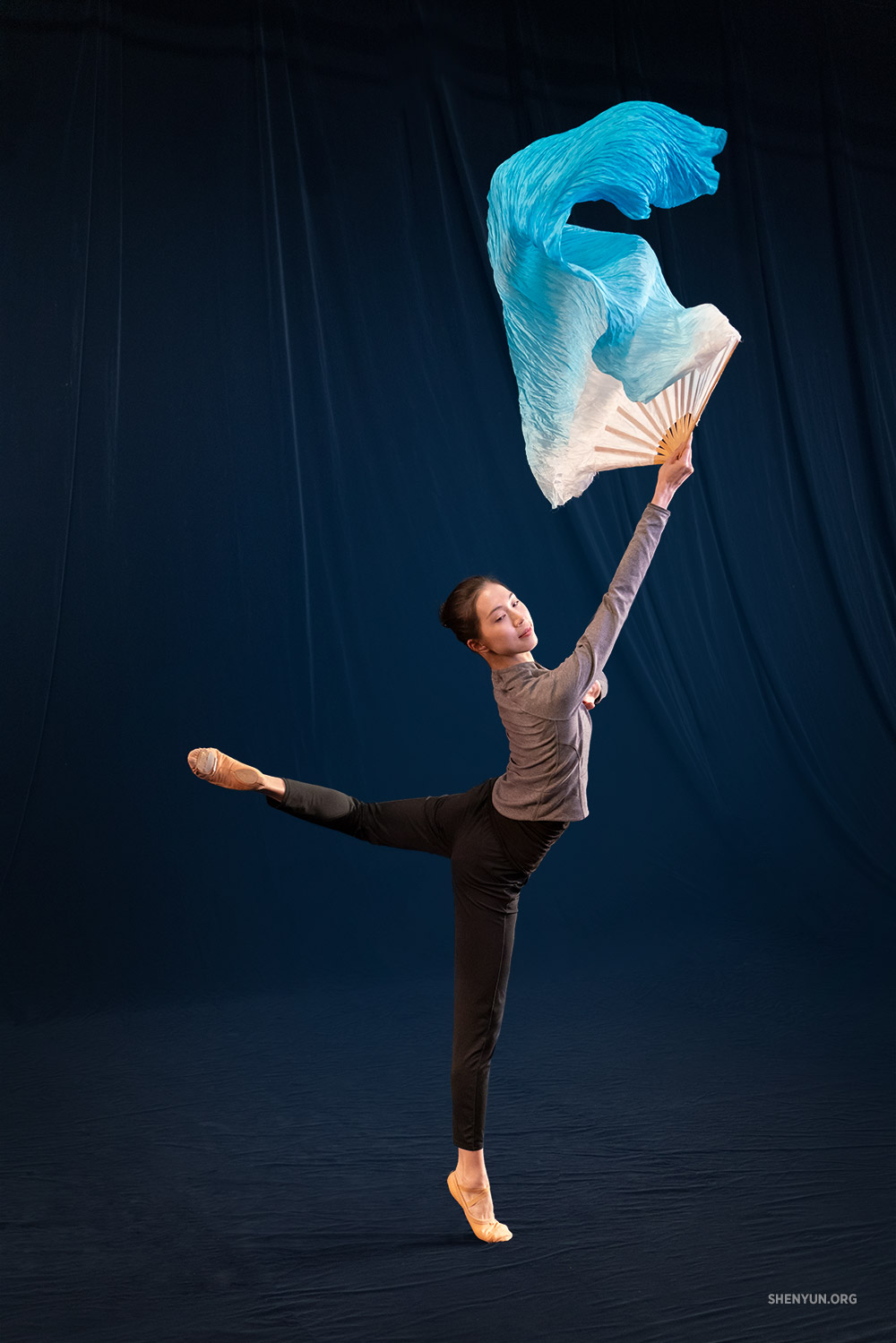 What is one unexpected joy of being on tour?
As we tour around the world, it's interesting to see how audience members in different countries and regions react differently to the same pieces in the performance. Sometimes we can hear people laughing out loud, gasping in surprise, or even see them dabbing away tears. It's the excitement of performing for a live audience and experiencing the emotional connection.
Tell us something quirky about yourself. Something people wouldn't expect.
I can do a 360 in the air but.... I can't swim.
What is your favorite role or character that you've played on stage and why?
In Shen Yun 2018, in the dance story Awakening, I was a bodhisattva statue who comes to life. I wish I could be as compassionate and peaceful as her.
Have you ever encountered difficulties during your dance career? How did you overcome it?
Sometimes the difficulties in life are difficult because we perceive them to be that way. If we change our thinking, our mindset, maybe they won't be so bad after all.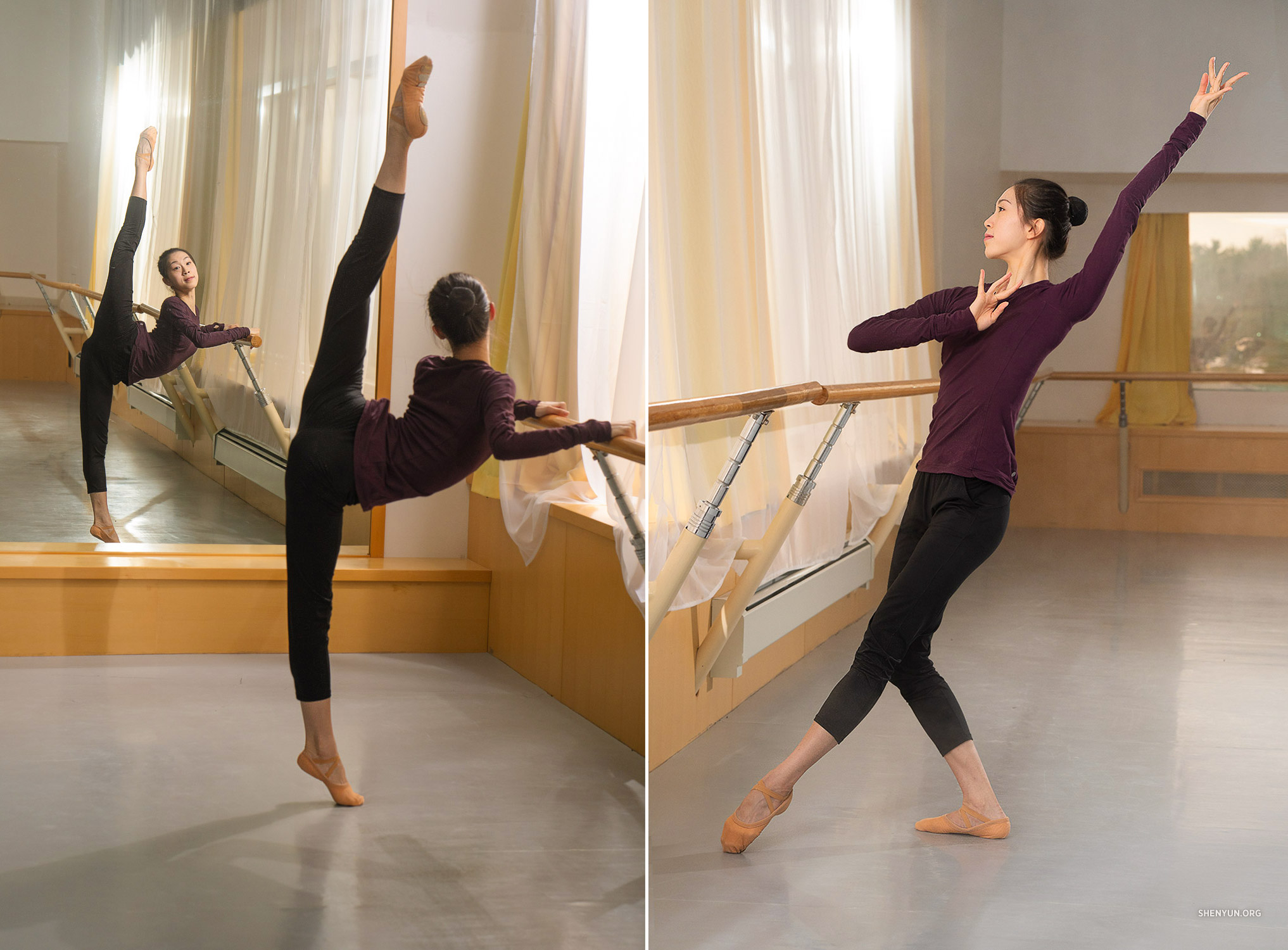 Do you have any tips for self-care to stay in top physical condition?
Work hard, eat well, and sleep tight.
What's your best packing tip?
Don't bring any big bottles. If something's hard to find and you can't live without it, pour it into a few small bottles. This way you can throw the bottles out as you finish them, and your suitcase will become lighter and lighter.
Throughout the 100-plus performances every season, how do you maintain freshness and a high artistic standard?
I'm constantly checking myself to make sure I'm in a good state of mind. Mind and matter are one, so in order to do well, I need to keep up a positive mindset and stay in a good mood.

How do you define success in life?
Staying true to my conscience and living with integrity. And feeling the joy of giving and sacrificing for others.

Our 2022 season has been extended to July. Check out ShenYun.com/tickets for the city nearest you.
Featured Video
Stars of Shen Yun: Tiffany Lin



Click here to watch the full video.