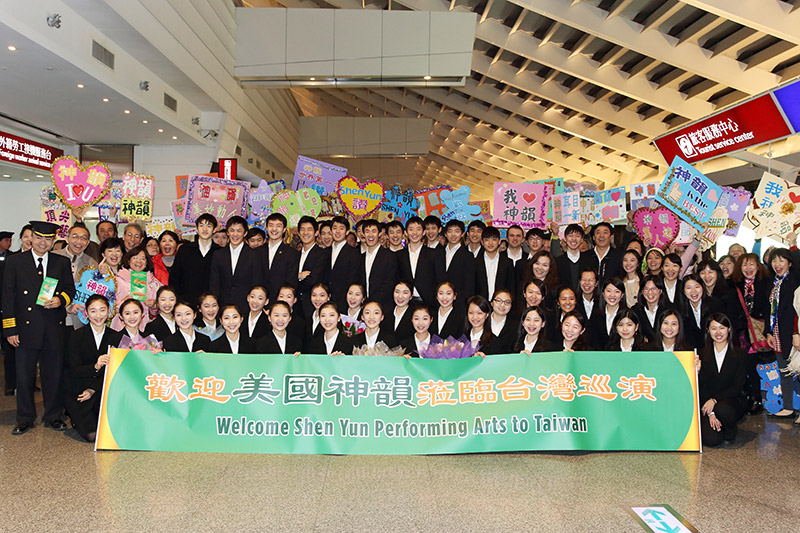 Asia Tour Arrives in Taiwan
Shen Yun's New York Company is in the midst of a two-month tour of East Asia. The company just completed performances in Japan and South Korea, and is now heading to Taiwan.
One of five Shen Yun touring groups currently performing around the world, New York Company performed in three cities in Japan, including Kyoto for the first time (see a collection of stunning photos taken by performers while there) and then three in South Korea.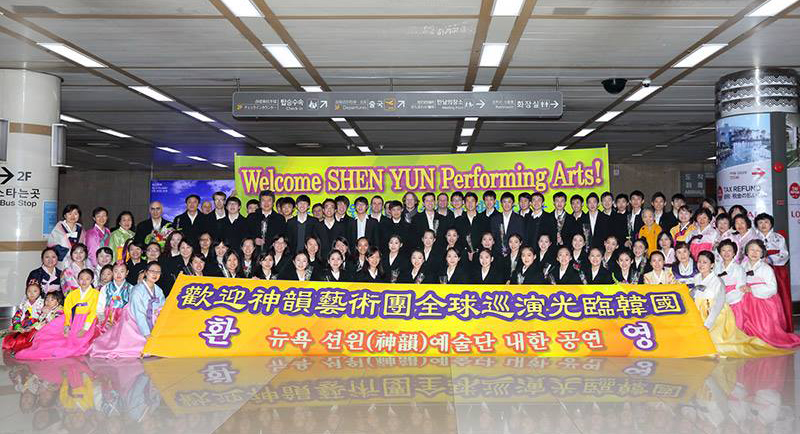 The group now heads south to the island nation of Taiwan. Every year, many people fly from mainland China, where Shen Yun cannot perform today, especially to see Shen Yun in Taiwan (more about this phenomena).
Audiences will be reacquainted with many familiar faces, such as principal dancers Angelia Wang, Melody Qin, and Piotr Huang, as well as soprano Haolan Geng, baritone Qu Yue, and erhu soloist Lu Sun. The group includes a few new members eager to be introduced to the Asia-Pacific audiences as well, including new conductor Vardan Hakobyan.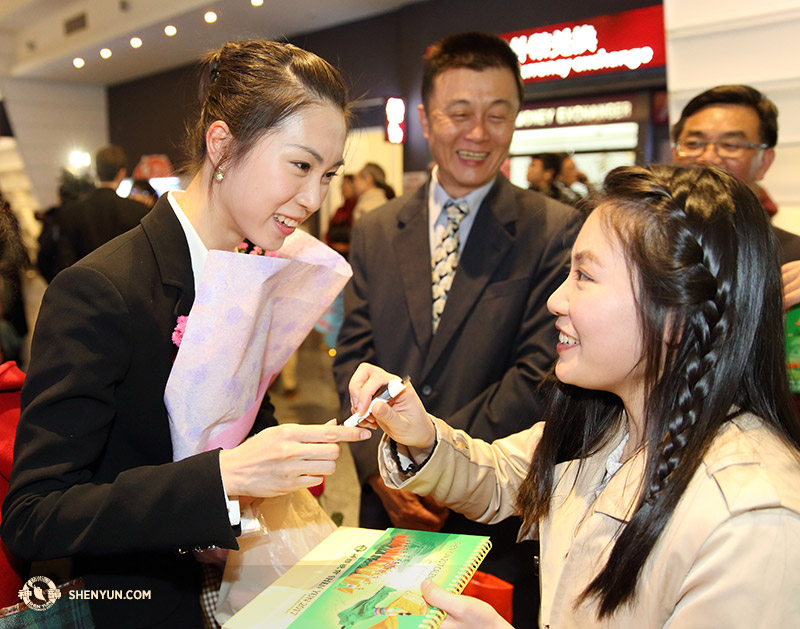 The last scheduled performance in Asia will be in Taiwan's Keelung, on March 21. The company will then head further south to Melbourne, Australia, where it will begin the Oceania leg of tour.
Shen Yun's other companies, meanwhile, continue touring North America. Next month, World Company will head to Europe, while Touring Company will head to Mexico and South America. For the full list of cities and performances this year, see the tour schedule here.