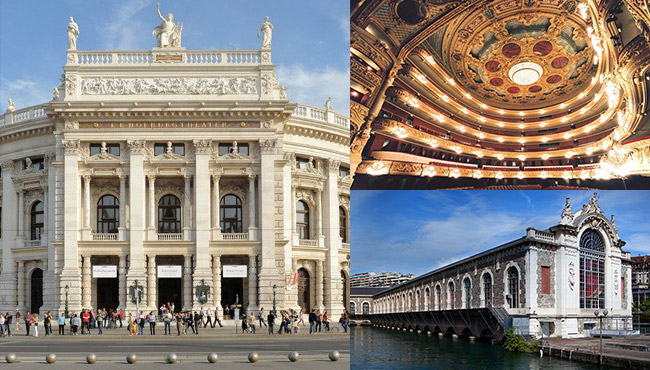 Europe, Oceania, and South America: Here We Come!
The world tour is just past the mid-way point, and yet many countries and cities are now welcoming Shen Yun for the first time this season. For the remaining two months of tour, five companies are going to be spread across four continents.
This weekend, Shen Yun World Company starts the Europe leg of the 2017 world tour in Milan, Italy. Tickets there have already been sold out for weeks.
Through mid-May, the group will perform in 18 European cities, including Geneva, Berlin, Barcelona, Vienna, and Paris. New cities on the itinerary include Winterthur in Switzerland, and Nice, Montpellier, and Nantes in France.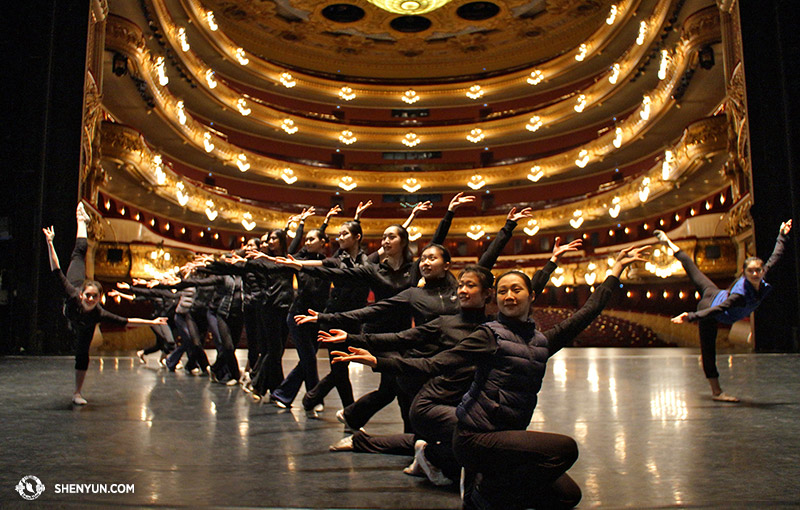 On the other side of the world, Shen Yun New York Company is wrapping up its Asia tour with performances in Taiwan's cities of Tainan and Kaohsiung, on the southern part of the island.
From there, in late March, they head further south to Australia, performing in Melbourne, Sydney, Canberra, Brisbane, Perth, and Adelaide. The group will also hop across the Tasman Sea for a weekend in Auckland, New Zealand, before heading home in May.
Also later this month, Shen Yun Touring Company will leave the United States to perform in Mexico, Colombia, and Argentina until late April.
That leaves two groups—Shen Yun International Company and Shen Yun North America Company—continuing to tour dozens of cities in the United States, including a 12-city tour of California.
Shen Yun produces an all-new program—with new choreography, music, costumes, and animated backdrops—each year. And so once this season is over, this year's program and its stories will be gone forever.
Shen Yun looks forward to seeing you soon!