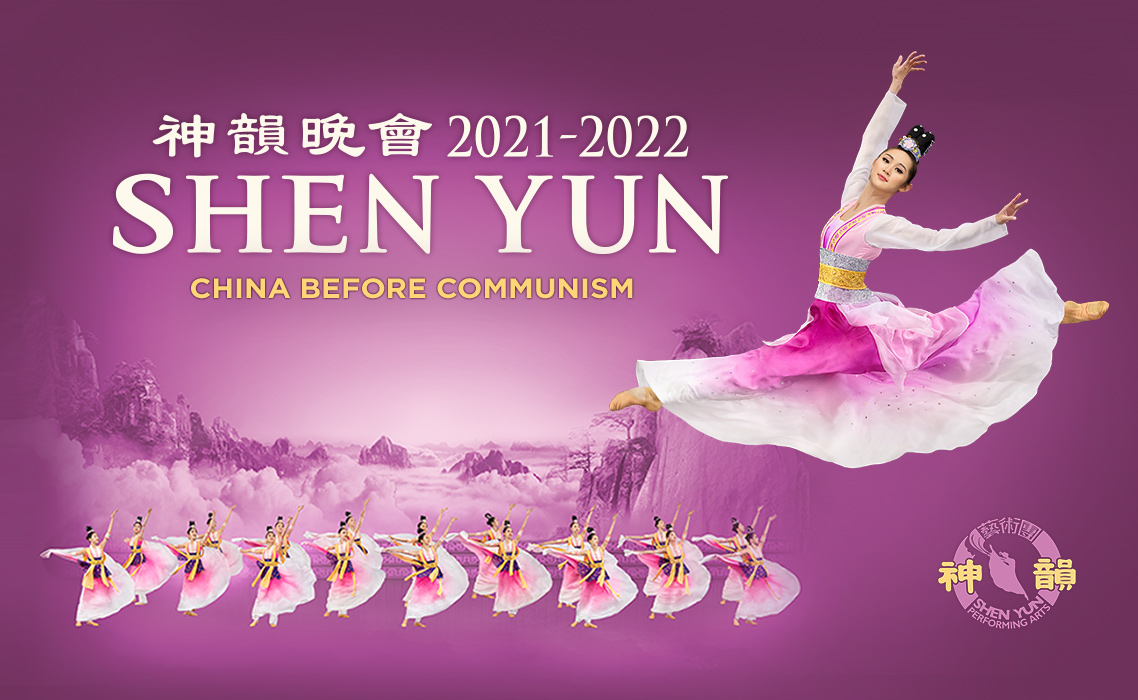 Shen Yun Tour Continues Across the U.S.
Shen Yun Performing Arts is set to perform in Colorado in late July, followed by cities in other states, as theater restrictions ease up across the country.
The all-new 2021—2022 production debuted with three sold-out performances in Stamford, CT, last weekend.
"I've been smiling the entire time," said author Kristin Pomeroy, who attended the Shen Yun performance at Stamford's Palace Theatre. "Just the colors, the flow, the story—all of it. It's beautiful."
(See more reviews from Stamford)
Shen Yun's next performances are scheduled for Colorado Springs (July 27–29) and Greely (July 31 – Aug. 1) in Colorado, South Dakota's Rapid City (Aug. 3), and Salt Lake City, Utah (Aug. 6–8). Shen Yun will also perform in Texas, starting with performances in San Antonio (Aug. 6–7) followed by Richardson and Houston, as well as Albuquerque, NM, in September.
The fall calendar is starting to fill as well, with performances already scheduled for Portland (ME), Worcester, Orlando, Kansas City, and Spokane.
More and more cities are being added quickly, so be sure to revisit the tour schedule.
Meanwhile, Shen Yun Creations, the new online video platform, is being enriched with content daily. Some of the content added over the past few weeks includes additional concertos (Mendelssohn, Brahms, Weber, and Tchaikovsky), dance stories (Mortal Fate, Enchanted Painting, The Novice Monks, The Beauty Trap, Archery in Another Dimension), vocal solos, and behind-the-scenes videos of dance and musical pieces performed at holiday celebrations.
Discover more at: ShenYunCreations.com
***
Shen Yun presents what Chinese culture was like before it was destroyed by decades of communism. For 5,000 years, China was home to a deeply spiritual civilization, one that treasured virtue, kindness, loyalty, and integrity. But when the Chinese Communist Party came to power in 1949, the first thing it did was obliterate traditional Chinese culture, its values, and its beauty. Based in New York, Shen Yun is now reviving this lost heritage through mesmerizing performances. It is 5,000 years of civilization—reborn.
For Shen Yun tickets, click here.