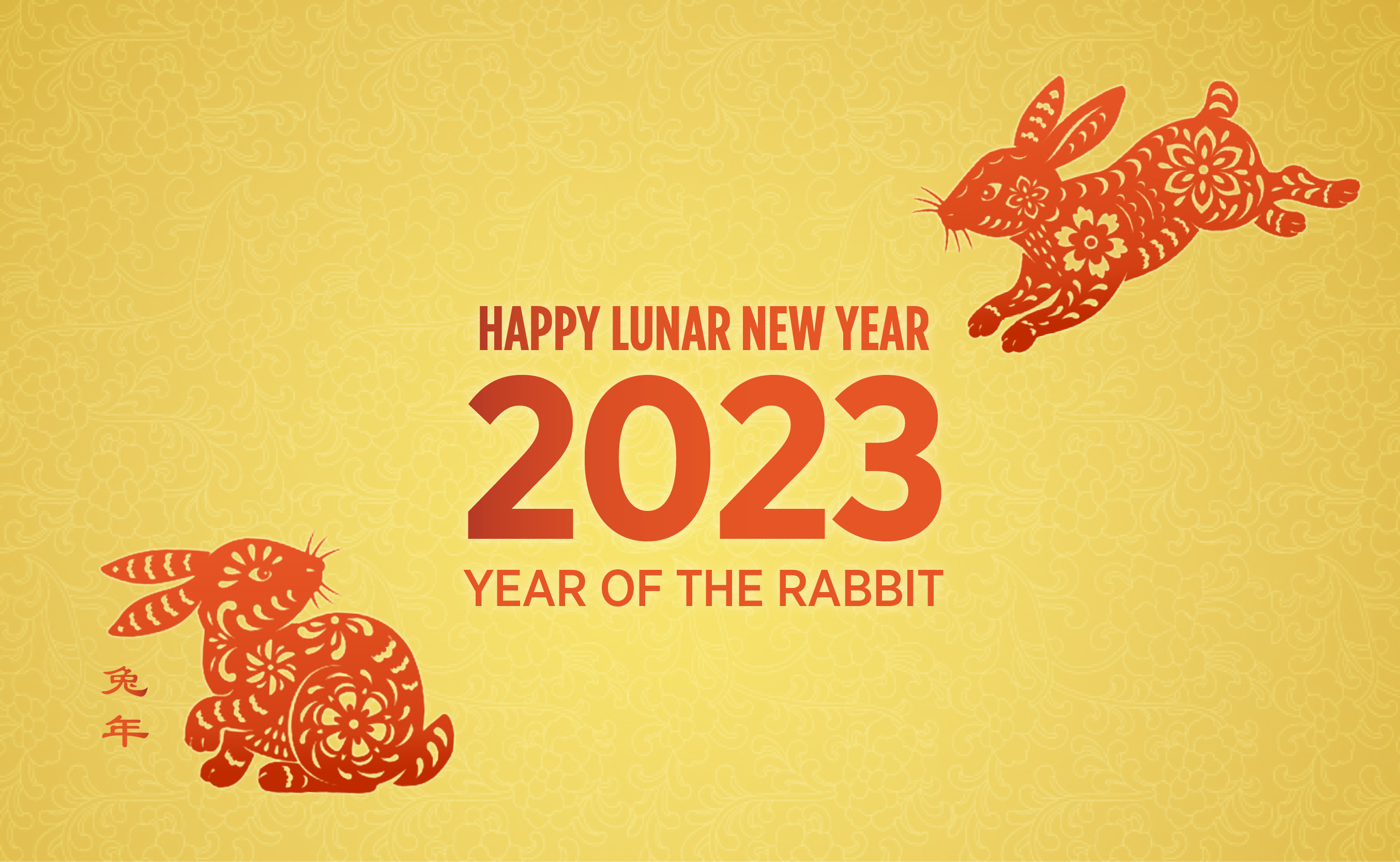 Lunar New Year Quiz
With 2023 in full swing, it's time to start preparations for the Lunar New Year. As you may know, this New Year celebrated by most of East Asia and many communities around the world is a whole 'nother affair. To start, it's not even set on the Gregorian January 1!

Traditional Chinese follow the lunar calendar, and New Year preparations and festivities can last a full month. In the old days, families prepared a huge spread of food and offerings for ancestors and deities. Everyone took part in various religious rituals to honor the heavens. Nowadays, the New Year is the time for extended families, traveling workers, and anyone away from home to make a long-anticipated trip to unite with their relatives. For Asian communities worldwide, it's the most wonderful time of the year.

Rouse up to the Year of the Rabbit with our holiday quiz!
Play Again
You've completed the quiz! Your score is:
0

/10
From all of us at Shen Yun, happy Year of the Rabbit! In the New Year, our brand-new production is coming to more cities around the world than ever before, and we hope to see you soon. Find your city now.