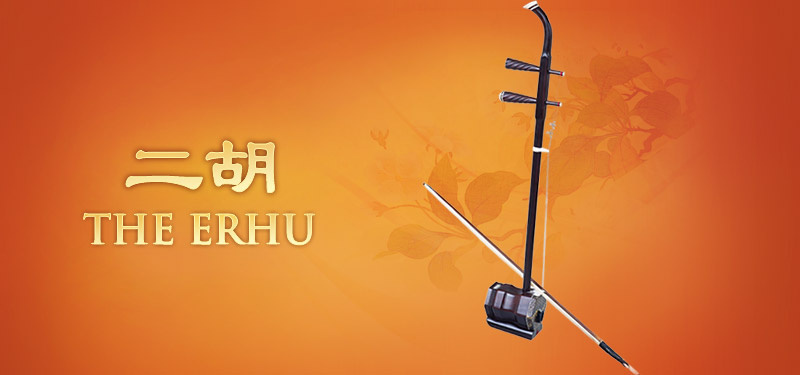 Discovering Chinese Instruments: The Ancient Two-Stringed Erhu
THIS SEEMINGLY MODEST INSTRUMENT BEARS THE POWER TO CAPTIVATE THE HUMAN HEART
The seamless blending of Chinese instruments with the Western orchestra is one of the most unique features of Shen Yun music. But what are these ancient instruments that produce this distinct yet familiar sound? Let's explore.
***
Its slender body rests upon the virtuoso's lap. Her right hand wields a bamboo bow, forever fixed between its two strings. Her left hand dances along a hardwood neck, traversing invisible intervals to and fro.
This is the erhu ("are-who"), one of China's most important instruments. It has a history of over 4,000 years, and was an integral part of folk performances, operas, and imperial banquets throughout the dynasties.
The erhu is played vertically, the tip of its neck pointing toward the heavens. Its body is usually made of red sandalwood or rosewood, its bow is strung with horsetail hair.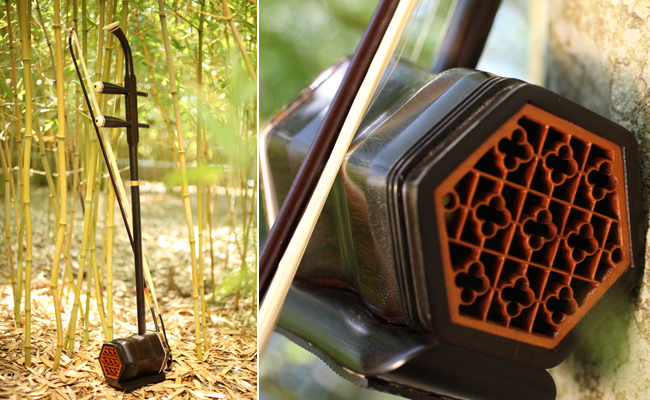 Despite its simple construction, the erhu is extraordinarily expressive. Having no frets or fingerboard allows for a free array of vibratos and slides, as well as tremendous tonal flexibility.
In the hands of a master, the erhu transforms into a vehicle of joy, sorrow, grace, or tenderness. It has been said that the erhu is the instrument most resembling the human voice.
Hearing an erhu for the first time, you will find yourself surprisingly enraptured by its singular sounds and moving melodies.
It is an alto instrument with a middle-high range that delivers notes both tender and sonorous. In its lower ranges, the erhu is especially somber. It is because of this quality that Chinese have chosen it for conveying the grand pageantry of their history and the depth of their passions.