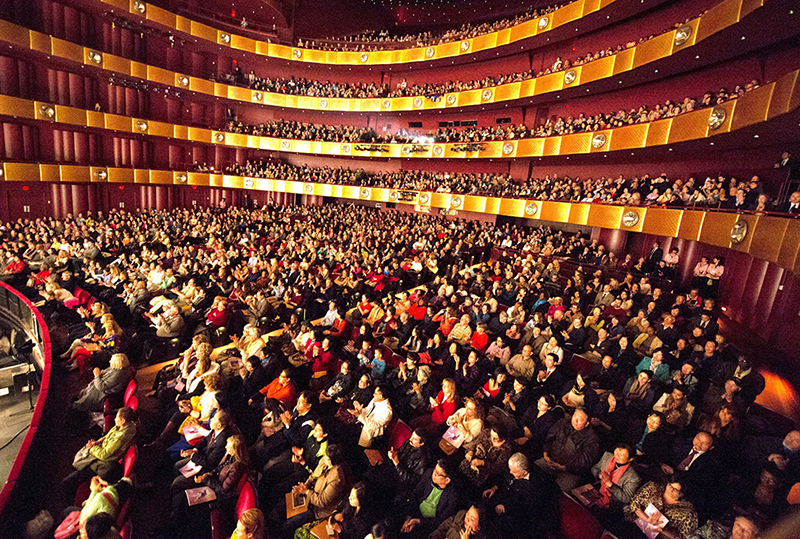 Lincoln Center Audience Raving about Shen Yun
CELEBRITIES, THEATER'S NAMESAKE REVIEW THE SHOW
Shen Yun New York Company has just completed a week of performances at Lincoln Center, and only four shows remain for a grand finale double-double April 27 and 28. Here are what some of the prominent audience members who saw Shen Yun at David H. Koch Theater the last few days have to say:
David H. Koch, Executive Vice President of Koch Industries:
"It's inspirational—it put me in a good mood," he said. "It's an art form that I'm not familiar with, but I certainly loved it tonight."
Babbie Lovett, Model and Fashion Show Producer: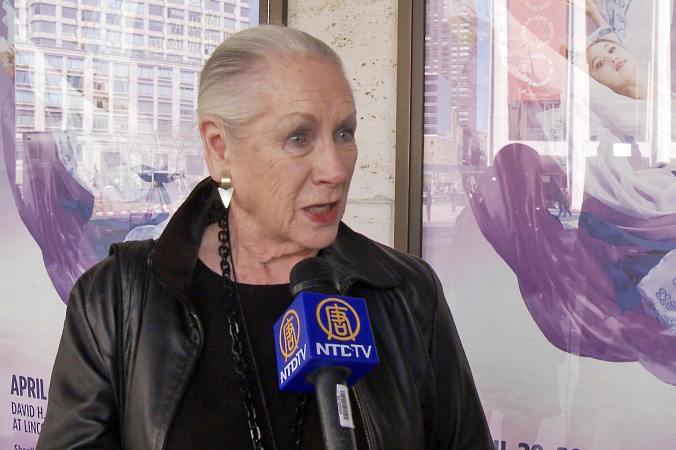 "I don't think I have ever seen a more beautiful production. I loved everything about it."
David Auxier, a baritone, choreographer, and co-director with the New York Gilbert & Sullivan Players:
"It is very uplifting—it is thrilling...Goosebumps happen, the whole picture. Mesmerizing...The music in this was beautiful. The orchestra was stunning. It was really well put together. The combination of the traditional Chinese instruments along with the classic orchestra was really moving. The sound was beautiful, and it all went so well together with the dancing."
Belinda Johnson, Model and Actress: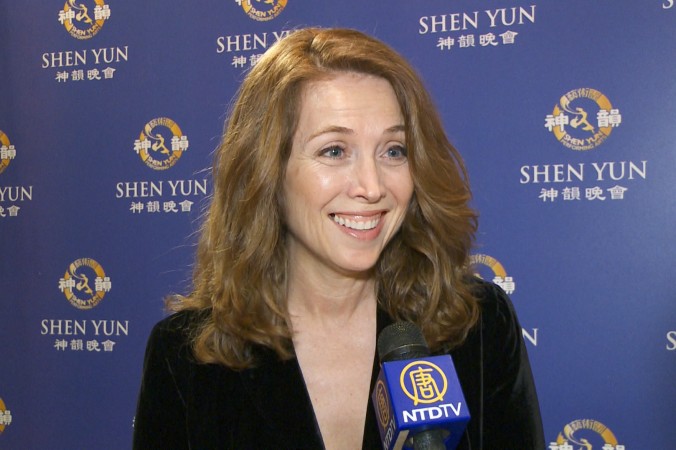 "I feel like a little kid all over again...It brought life into me. I just felt so good inside."
Shomik Chaudhuri, Chief Operating Officer at Parikh Wordwide Media:
"If I were to grade it 1–10, 10 being excellent, I'll give it a 20...It was fantastic. It was surreal. It was unbelievable. It was poetry in motion—everything was so perfect—so beautiful it is unbelievable!"
Thomas Weck, Award-winning Author and Children's Books Publisher: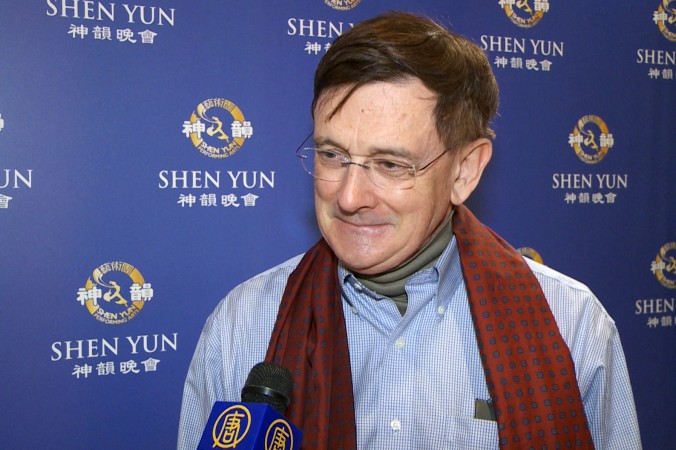 "Impressive is an understatement! This show combines artistry, beautiful choreography, fantastic costumes and precision you just don't find in performers these days. All of the dance routines and actions are in perfect synchronization... It is a joy to watch and a joy to immerse myself in Chinese history... I am delighted that that part of the Chinese culture is being preserved and presented."
Widyane Hamdach, MBC Correspondent, Lecturer and News Analyst: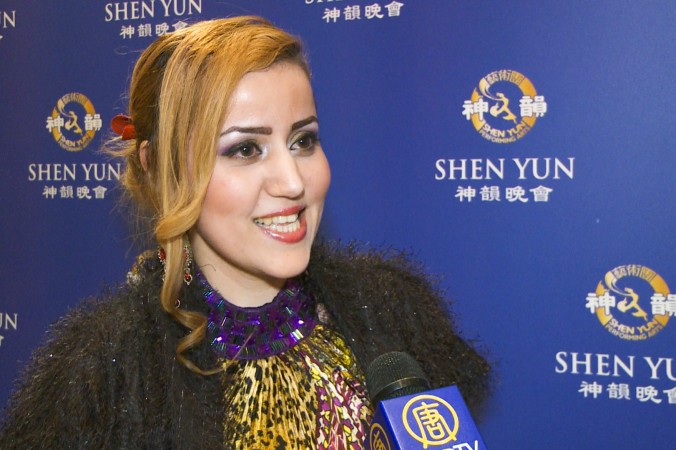 "Perfect—I can't describe it. I even heard some people crying behind me. I've been told by many people that Chinese civilization is divine civilization. I never believed it, but after today, I believe it. It is divine."
Per Brevig, Professor at the Juilliard School and Conductor: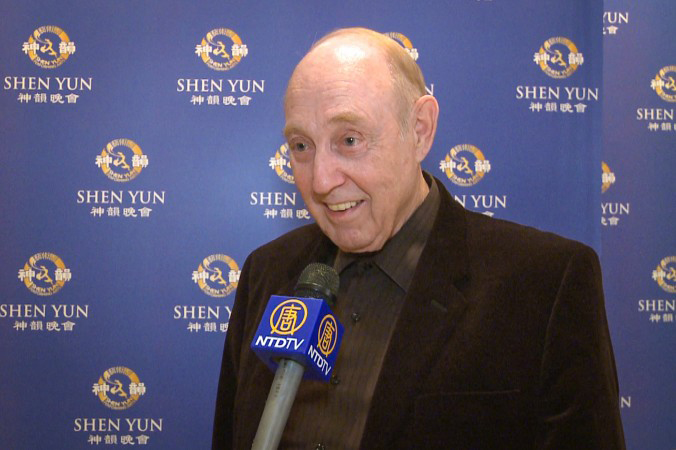 "Wonderful delightful show, beautiful colors, beautiful costumes. Great dancers... The Chinese instruments, they blend it so very well with the Western instruments. So compliments to the composers that they are able to integrate the two kinds of instruments—delightful."
Diane Flagello, 25 Years as Director, Pre-college Division at Manhattan School of Music: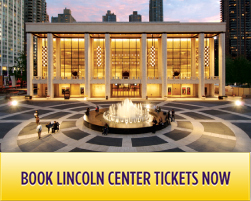 "How they were able to blend the music together was quite extraordinary and the composers are to be congratulated...So beautiful...I felt it in my heart. I felt so warm, I felt so elated."
Audience reviews courtesy of The Epoch Times news staff.
April 26, 2013