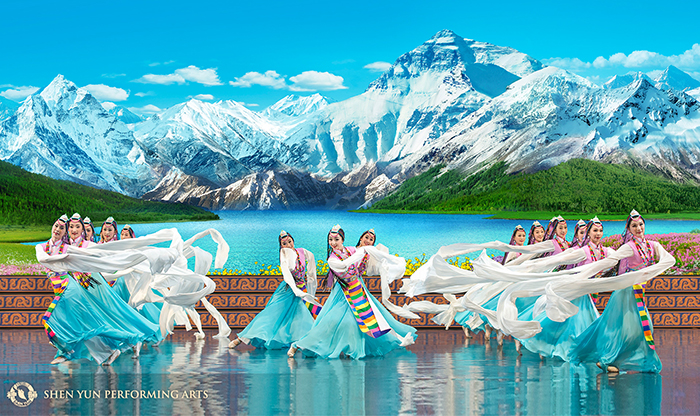 What are Chinese Ethnic and Folk Dances?
Did you know China's population includes well over 50 distinct ethnic groups? Each group's unique way of life reflects discrepancies in local topography, climate, and religious tradition. These factors are also embedded in their traditional dance styles—many types of which you've seen on the Shen Yun stage, including Mongolian, Tibetan, Manchurian, and Yi.
Chinese folk dance, meanwhile, refers to dance forms passed down among the majority Han ethnicity. And yet dances from different regions still differ greatly in style.