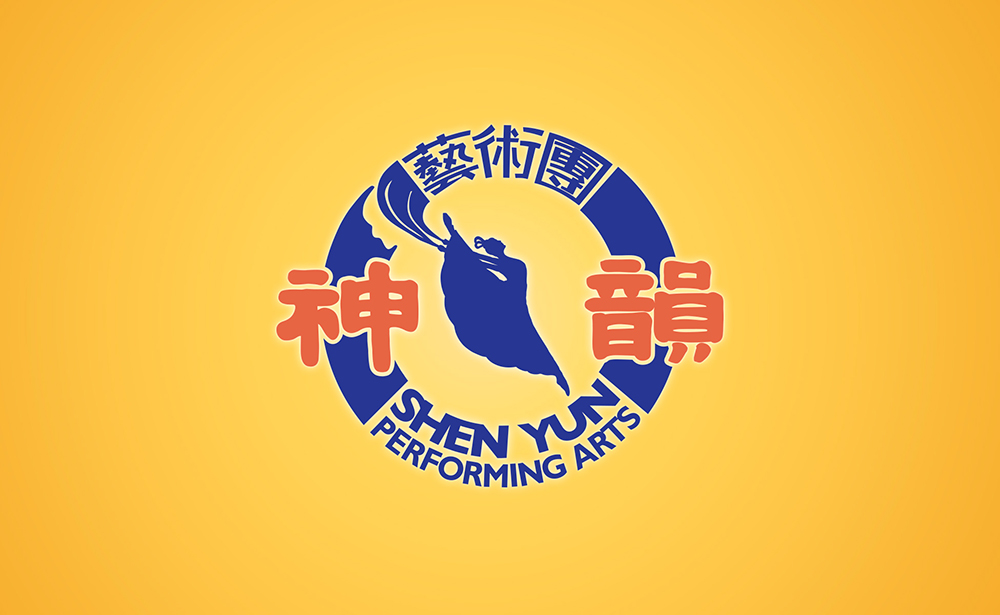 Why Can't Shen Yun Perform in China?
Ironically, while Shen Yun celebrates traditional Chinese culture around the world, it is not allowed to perform in China. Not only that, but you cannot see another performance like this there.
In China, for over seven decades, the communist regime has treated traditional culture as a threat to its power and even today it will not let Shen Yun in to perform. There are countless shows in China that appear to be traditional but—after decades of political campaigns to eradicate this cultural heritage—these have been stripped of their inner essence.
One of the things that makes Shen Yun unique is that, in addition to the surface artistry and beauty, it honors the spiritual essence of Chinese civilization—ideas like harmony among Heaven, Earth, and humankind, and virtues like tolerance, courage, faith, and compassion. We hope that one day, both Shen Yun and this message will be able to manifest on stages across the Chinese mainland, too.
Learn more:
An Introduction to Traditional Chinese Culture
Party Culture and the Arts