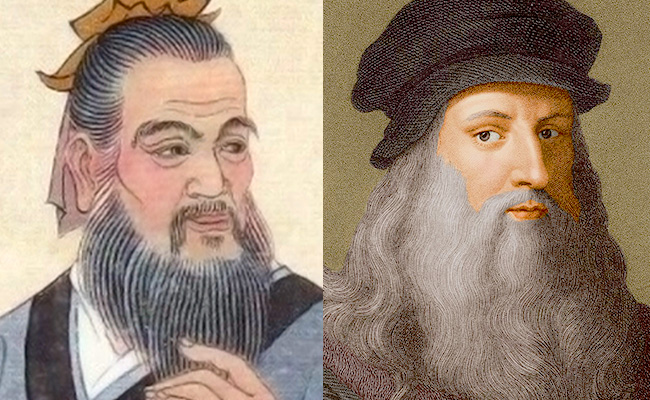 Famous Parallel Figures 9/10: Leonardo da Vinci and Lu Ban
In this series we look at historical figures from China's past who have intriguing Western parallels.
Today we will compare two inventors, engineers, philosophers, great thinkers, artists, and Renaissance men—still just talking about two people. Leonardo da Vinci is the Western epitome of the Renaissance man. We learned about him in school and he was so instrumental to the development of Western civilization we named a turtle after him.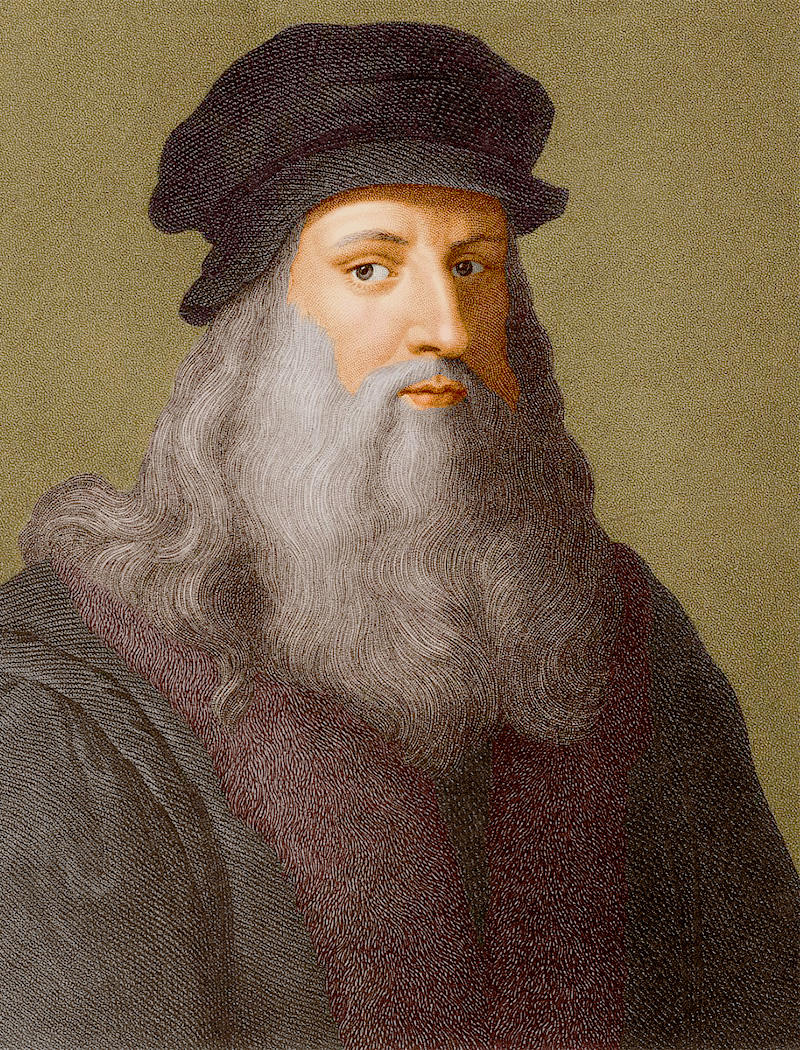 Leonardo had taken a stab at creating a marble-cutting saw. But who invented the actual saw? We currently believe the saw was invented in China, during the Warring States Period (475–221 B.C.E.).
Indeed, 4,000 miles to the east of Florence, and 2,000 years before Leonardo, we find another Renaissance man. And lopping off tree branches with a serrated blade was hardly his only achievement.
We are talking about Lu Ban (507–440 B.C.E.), none other than the "God of Carpentry," as he has come to be endearingly known.
Leonardo da Vinci is, of course, famous for his artistic masterpieces, such as the Salvator Mundi, The Last Supper, and The Mona Lisa. As far as we know, none of Lu Ban's original artwork remains. But he was such a talented artist, he once carved a wooden phoenix that was so lifelike it flew away. So maybe that's why.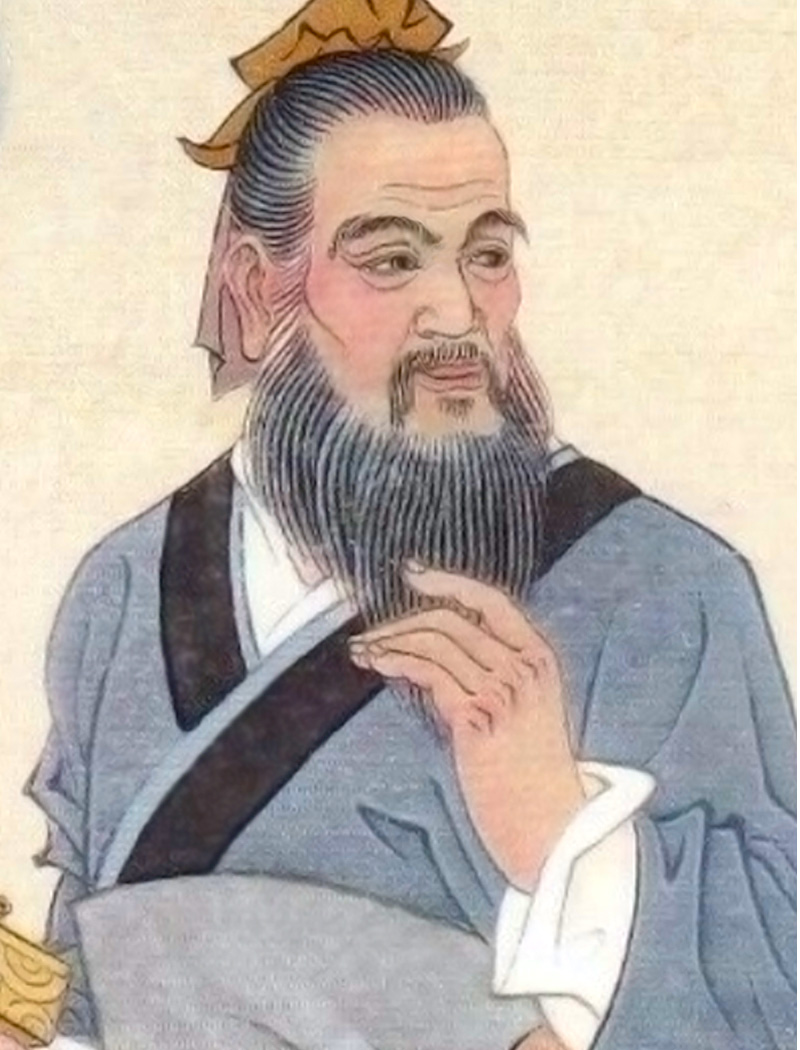 Speaking of flyaway art, Lu Ban is also credited for inventing a wooden bird that could glide for three days before landing. Perhaps this was the same creation that resulted in him being credited for inventing the kite.
Other than the kite and the saw, he invented and perfected many other carpentry tools—such as the drill, the square, the planer, and an ink-marking tool, many of which we still use today.
There's a well-known Chinese idiom, often used to either put someone in his place or in a self-deprecatory way: "To brandish one's axe at Lu Ban's door," (班門弄斧, bān mén nòng fǔ). Basically, don't be showing off your measly carpentry skills in front of the master carpenter.
Da Vinci and Lu Ban, who both lived to the same age of 67, were also both engineers who had similar areas of interest. Whereas Lu Ban invented the kite, Leonardo invented multiple flying machines such as the ornithopter and aerial screw (though he did mention the kite as a source of inspiration), as well as the parachute (Perhaps in case the aforementioned inventions have issues.). Whereas Leonardo invented an armored car, giant crossbow, and triple barrel canon, Lu Ban invented a counterweight ladder for scaling fortress walls and naval grappling hooks and ram. And while Leonardo invented a robotic knight, Lu Ban invented a wooden cycle (not a bicycle, most likely a tricycle, but for adults).
These two were doers. And advocate doing they did.
"It had long since come to my attention that people of accomplishment rarely sat back and let things happen to them," said da Vinci. "They went out and happened to things."
"The best time to plant a tree," said Lu Ban, "is fifty years ago. The second-best time is now."
We are winding down our parallel character series and have only one more pair to go. Check back in a week to see who they are.

Leeshai Lemish
Master of Ceremonies